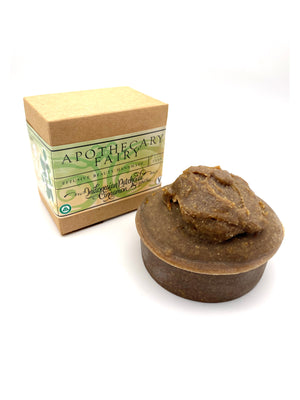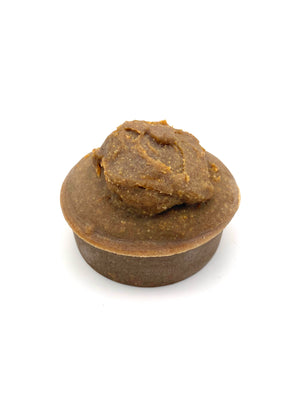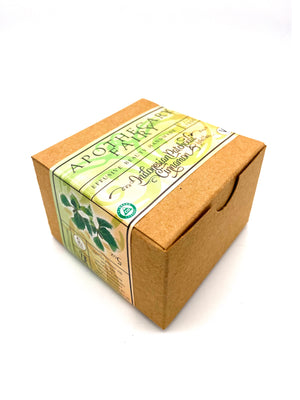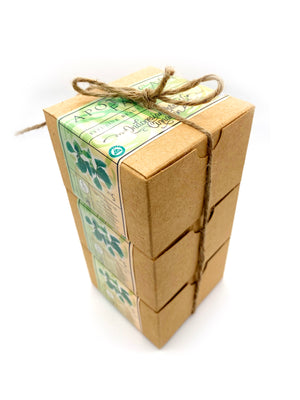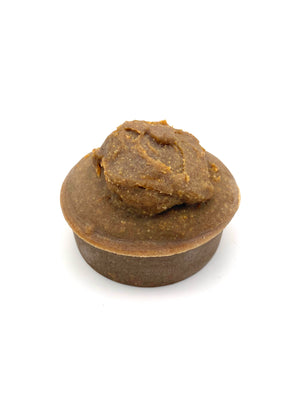 Indonesian Patchouli Cinnamon Lather Bar
With the most intoxicating and earthy aroma of Patchouli and Cinnamon essential oils, this blend is complemented with the addition of finely ground cinnamon bark to add a gentle exfoliant as well as its deep mahogany color. 
This lather bar will fill your whole bathroom with the most intense fragrance and will be extra gentle on your skin. Made with fresh coconut milk, organic saponified oils of coconut, cocoa & shea butters, castor seed, olive, cinnamon bark and essential oils of Indonesian Patchouli and Cinnamon (cassia).