~ We are Effusive Beauty Handmade ~ 
____________________________________________________
definition of Effusive (adjective)

1. expressing feelings of gratitude, pleasure or approval in an unrestrained or heartfelt manner.
Our promise is to provide our customers with excellent service and a variety of unparalleled quality natural skincare products made with love and care in a hurried world.
Blog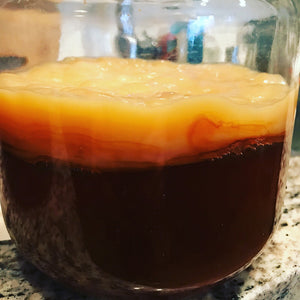 A simple guide to making your own black tea kombucha and how to add pureed fruit after the initial fermentation of kombucha. This adds a yummy fruit flavor and a natural...
Dry brushing helps to slough off dead skin cells and improve blood circulation when done on dry skin before showering.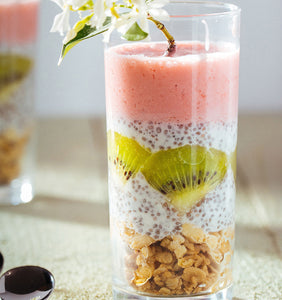 It's easy to live a frugal, whole foods, plant-based vegan lifestyle if you take a few steps to prepare and plan ahead and your skin will love you for it!