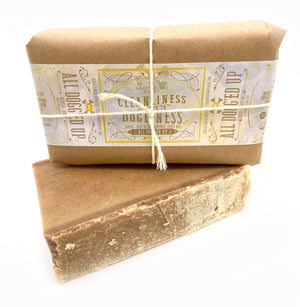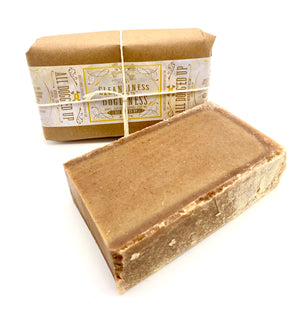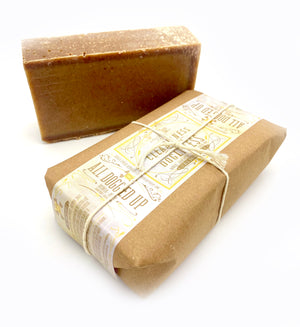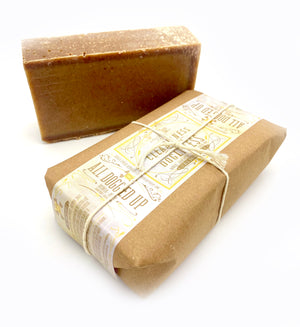 Dogliness AF- All Dogg'ed Up Sham'pooch Bar 12oz
A rich-lathering, gentle Sham'pooch lather bar made with Oatmeal and Agave Nectar, saponified organic oils and steam-distilled essential oils that are soothing to dog's sensitive skin. Rich aroma of Vanilla and Cedar.
100% vegan. Proudly Houndmade in small batches.
Ingredients; organic apple cider vinegar, saponified organic oils of coconut, cocoa & shea butters, castor seed and olive, finely ground oats, agave nectar, steam-distilled EO's of Cedarwood, infused Vanilla bean & Amyris.