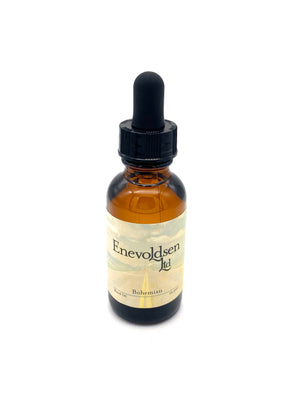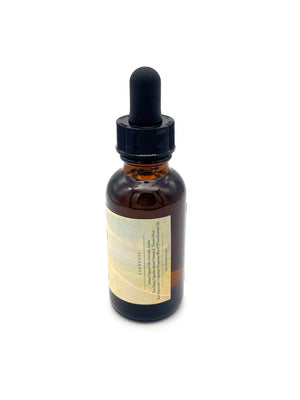 Bohemian. Beard + Face Oil, 1oz
Bohemian beard oil is comprised of a blend of citrus essential oils including fresh California Lemon and Grapefruit with a touch of Italian Orange. So refreshing and incredibly moisturizing. We add organic golden Jojoba oil and non-gmo Vitamin E for a soothing and non-greasy everyday formula. 
For bearded and smooth faces; After washing face, shaving or shower, use a generous amount, depending on your beard type. Apply to fingertips then work into beard and to the skin underneath. Massage well and oils will absorb immediately to hydrate the skin adding natural sheen to beard. Use daily for best results.
{for external use only.}