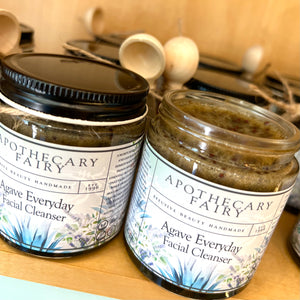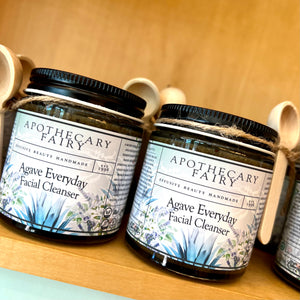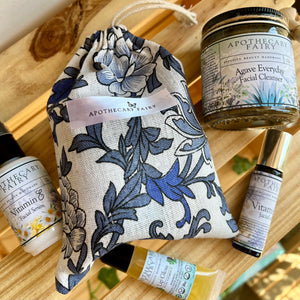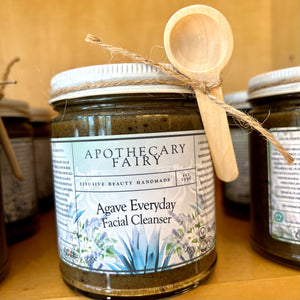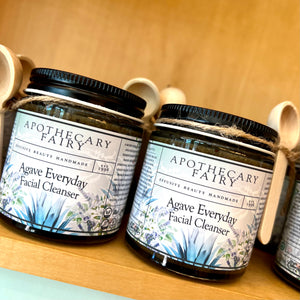 Agave Everyday Facial Cleanser
For those who want a product that does 3 different things, this is for you! Finally, a lathering, moisturizing, exfoliating facial scrub that is suitable for daily use. Comprised of organic Blue Agave, ground flax + hemp seeds, saponified organic oils with essential oils of Lavender, Lemongrass & Eucalyptus, this product is a one stop shop for clean soft skin.
Use to remove make-up foundation and blemish-causing dirt and oil that becomes trapped in pores. Over time, you will see that you won't need to use a facial moisturizer as your skin will be soft and clean already.