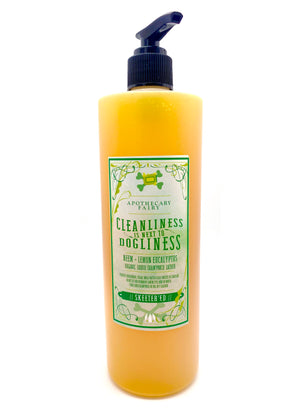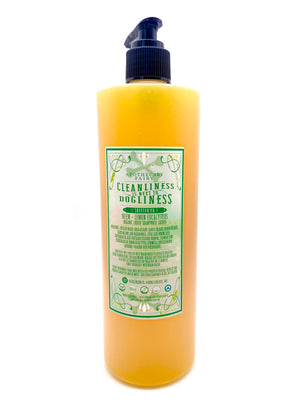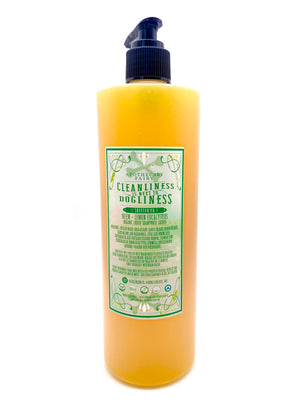 Dogliness AF- Skeeter'ed Liquid Sham'pooch 16oz
Taking your dog on a hike and want to protect them from mosquitoes? Even after rinsing, the essential oils in this shampoo will stay on dog's skin to keep away mosquitoes without irritating their skin. Our rich-lathering dog shampoo that is also Sulphate-free and Silicone-free is blended with Neem and Lemon Eucalyptus oils along with other EO's to fend off flying pests that your pooch may encounter. Optional to use our matching conditioner if dog's coat is extra dry.  
100% vegan. Proudly Houndmade. Small-batch. 
Ingredients; distilled water, coco betaine, lauryl betaine, sodium chloride, xanthan gum, aloe barbadensis, citric acid, benzoic acid, dehydroacetic acid, vegetable cellulose, turmeric root, Neem oil, EO's of Lemon Eucalyptus, Lavender, Lemongrass, a proprietary blend of pure essential oils, paraben-free preservative.