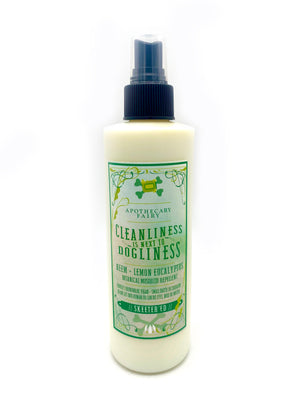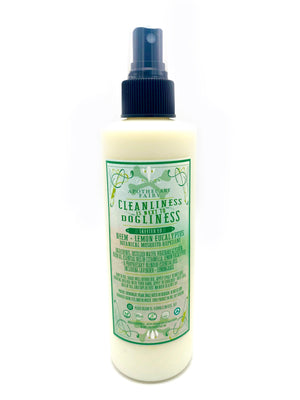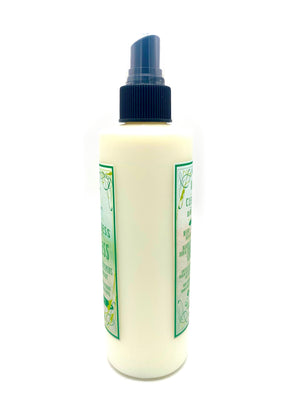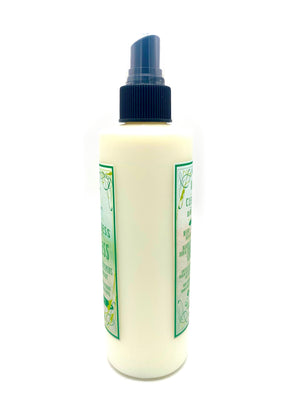 Dogliness AF- Skeeter'd Canine Mosquito Repellent 8oz
Dogs can get mosquito bites too but not with our Skeeter'd botanical mosquito repellent. Proudly houndmade with a blend of Neem, Lemon Eucalyptus and a proprietary blend of steam-distilled EO's for a super effective and pleasant smelling spray that will repel mosquitoes and other biting flies. Give a shake and spray 2-3 pumps on shoulder/back/neck area,base of tail, legs and anywhere that your dog usually gets bitten. No need to rinse off.
Ingredients; Distilled water, vegetable glycerin, neem oil, essential oils of citronella, lemon eucalyptus, proprietary blend of of essential oils including lavender + lemongrass.
100% vegan, always houndmade in small batches