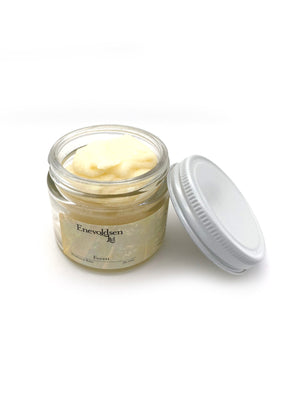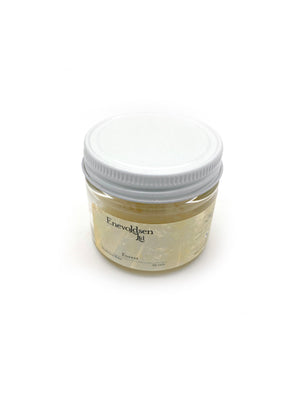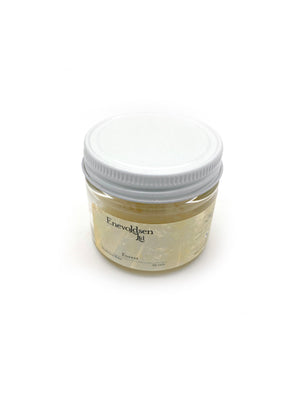 Forest. Deodorant Balm, 2oz
Good deodorant is so hard to find! Once you try ours, we feel confident that you'll want to keep ordering. A completely natural solve for body odor and without the toxic chemicals and antiperspirants that jack up your body.
This is a non-staining, non-oily moisturizing deodorant made with organic Shea, Vitamin E, Sodium bicarbonate and essential oils that you use right out of the shower or after work-out. Rub in a small dab under each pit and you're good to go. Odor free all day! Made with a proprietary blend of Cedar and Pine.