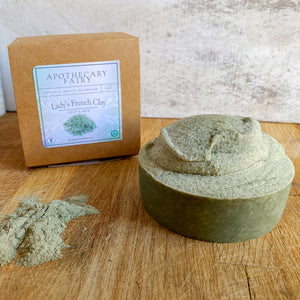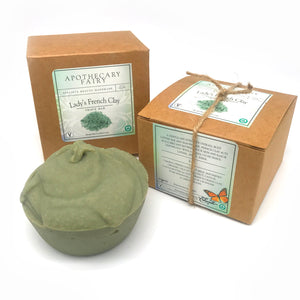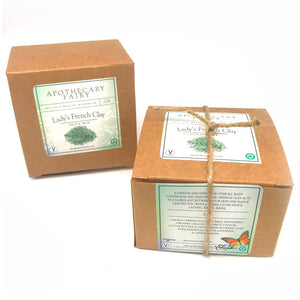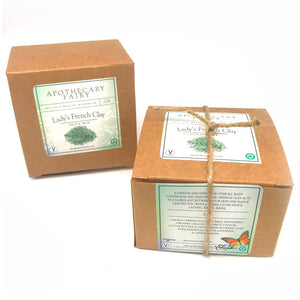 Lady's French Clay Shave Bar 5oz
This is a rich lathering all over face and body bar that is especially great for shaving as well! French clay acts as a lubricant between your skin and razor thus providing a clean, close shave without razor irritation or cuts. Simply lather area to be shaved, shave then rinse! Skin will feel luxuriously soft!
Also works great for dry skin conditions.