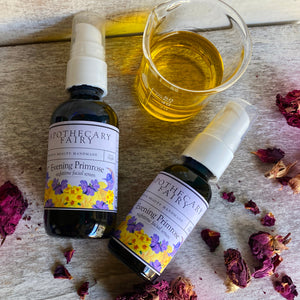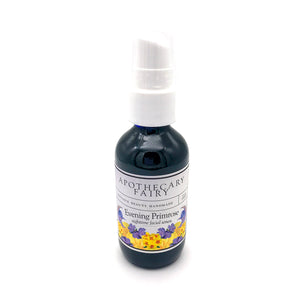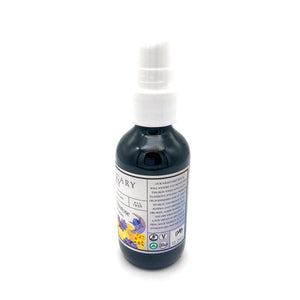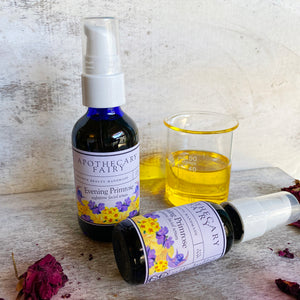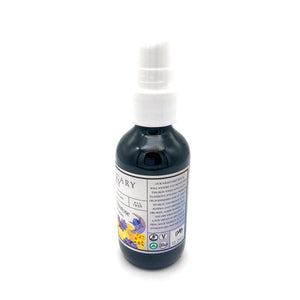 Evening Primrose Nighttime Facial Serum
Evening Primrose oil is esteemed for its ability to heal acne while hydrating the skin. It is high in omega-6 fatty acid GLA. It keeps the skin from becoming overly dry and is extremely helpful in repairing mature skin that can change due to fluctuating hormones.  Our facial serum is comprised of Evening Primrose and raw Pumpkin seed oil, high in antioxidants and has the ability to hydrate the skin without leaving an oily residue. A touch of Rose Geranium oil adds its comforting aroma while contributing its antibacterial, antimicrobial properties.
After cleansing skin, simply apply our Facial Serum to clean, damp skin, massaging in circular motion on forehead, cheeks, neck and around mouth area. Apply once per evening for soft, hydrated, vibrant skin.